specificaties:

Houndstooth rugzak in contrastkleur met 2 handvatten. Contrasteer de houndstooth met andere kleuren, heel fashion design. Ook 2 functionele manieren: u kunt pakken of verwerken. Zeer geschikt voor buitenshuis of dagelijks gebruik. We hebben de hoornaar om veel beroemde klanten te dienen: zoals Samsonite in de VS, Herschel in Canada, Swissgear in Zwitserland, Nicce in Londen, Rligion in het Verenigd Koninkrijk. Als u een klant met een eigen merk bent, een langdurige en betrouwbare leverancier nodig hebt, dan hebben wij het vertrouwen u te voorzien van tevreden producten en diensten. Als u een eigen merk heeft of niet hebt, kunt u contact met ons opnemen.
Hardshell-koffers inclusief de ABS-trolleykoffer, PP-trolleykoffer, PET-trolleykoffer, ASB + pc-legerkarrenkoffer, pc-drukbagage.
Bagage heeft twee soorten, harde bagage en softshell-bagage. Hardshell-koffers, softshell-koffers, EVA-trolleykoffers, trolleytassen, schoonheidstassen en een rugzak of koeltas zijn onze mogelijkheden. als je hierin geïnteresseerd bent, neem dan gewoon contact met ons op.
Art.nr .: 17TX1202

Naam: Houndstooth contrastkleur rugzak met 2 handvatten


Materiaal: polyester
Voering: 210D

Kleur: blauw of zwart
Verpakking: 20pcs / CTN
CTN-grootte: 60X70X85CM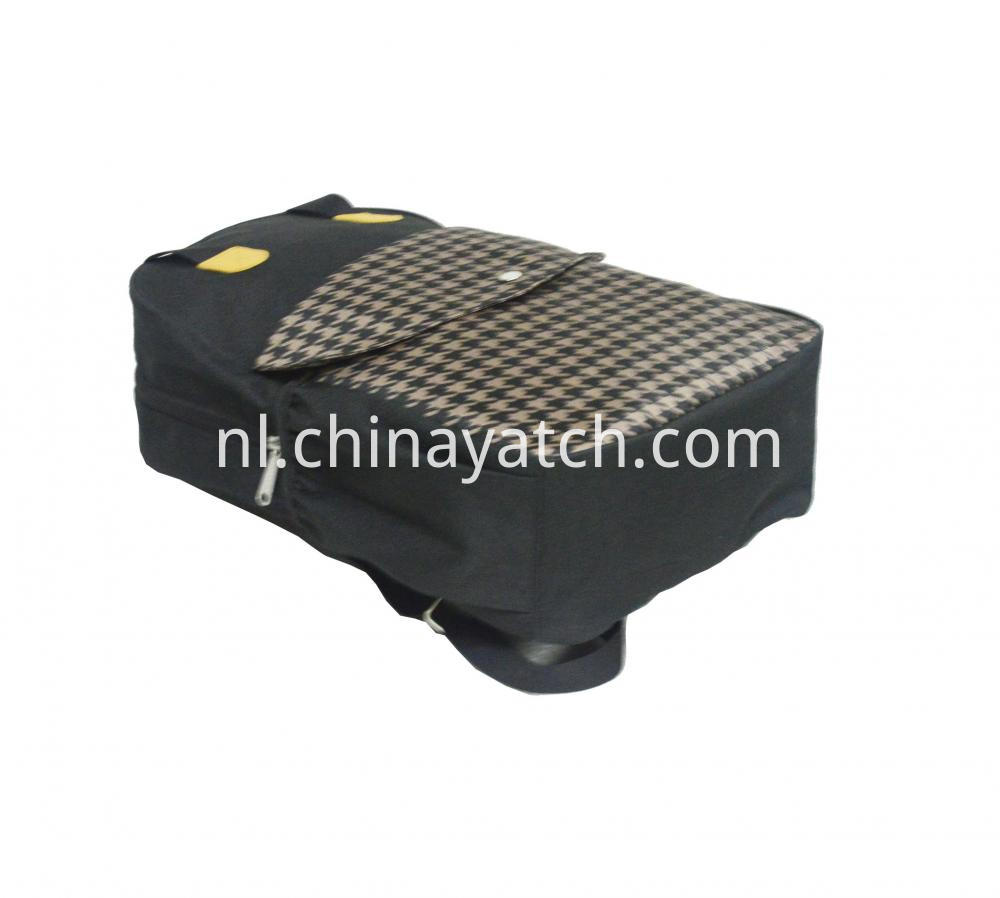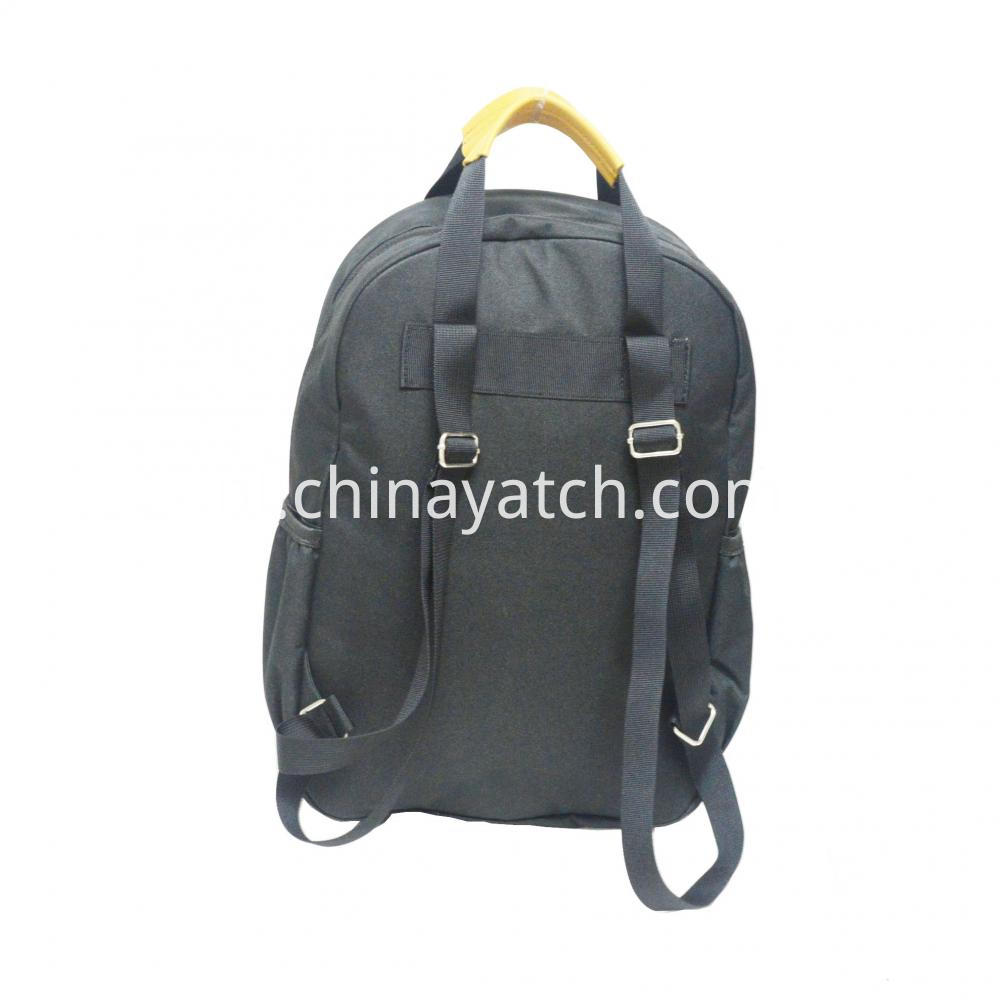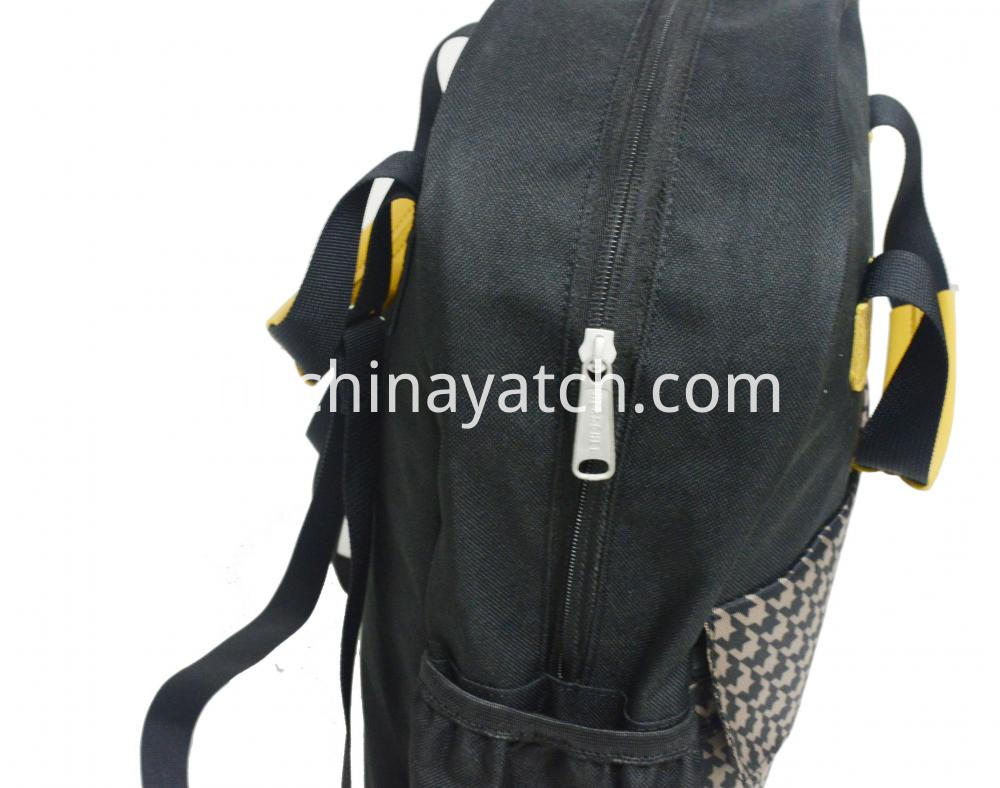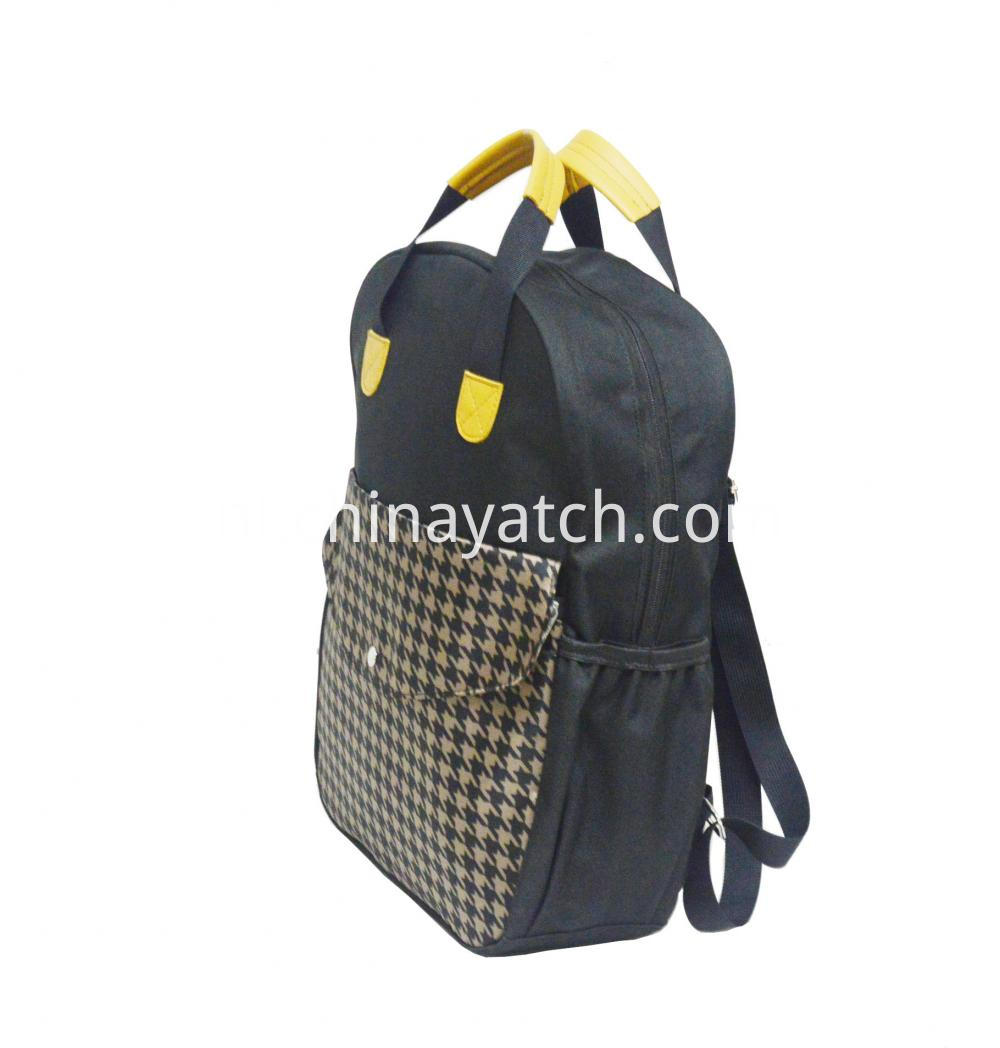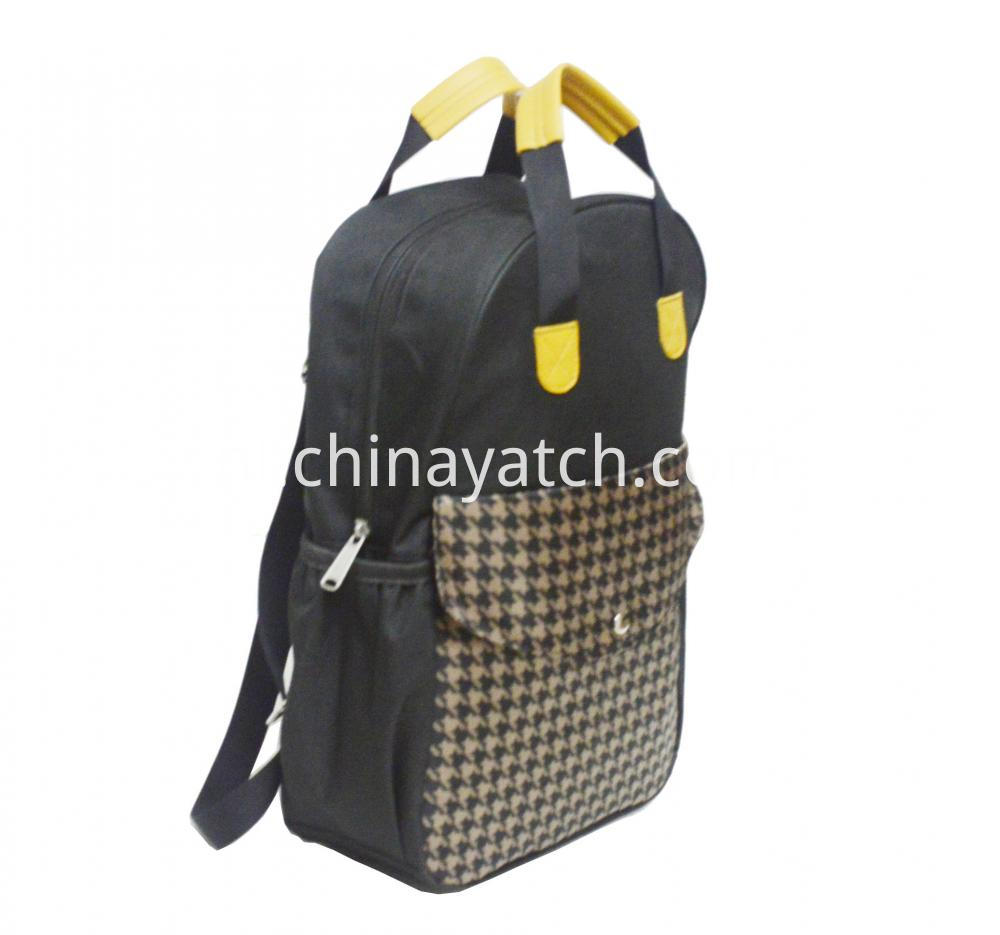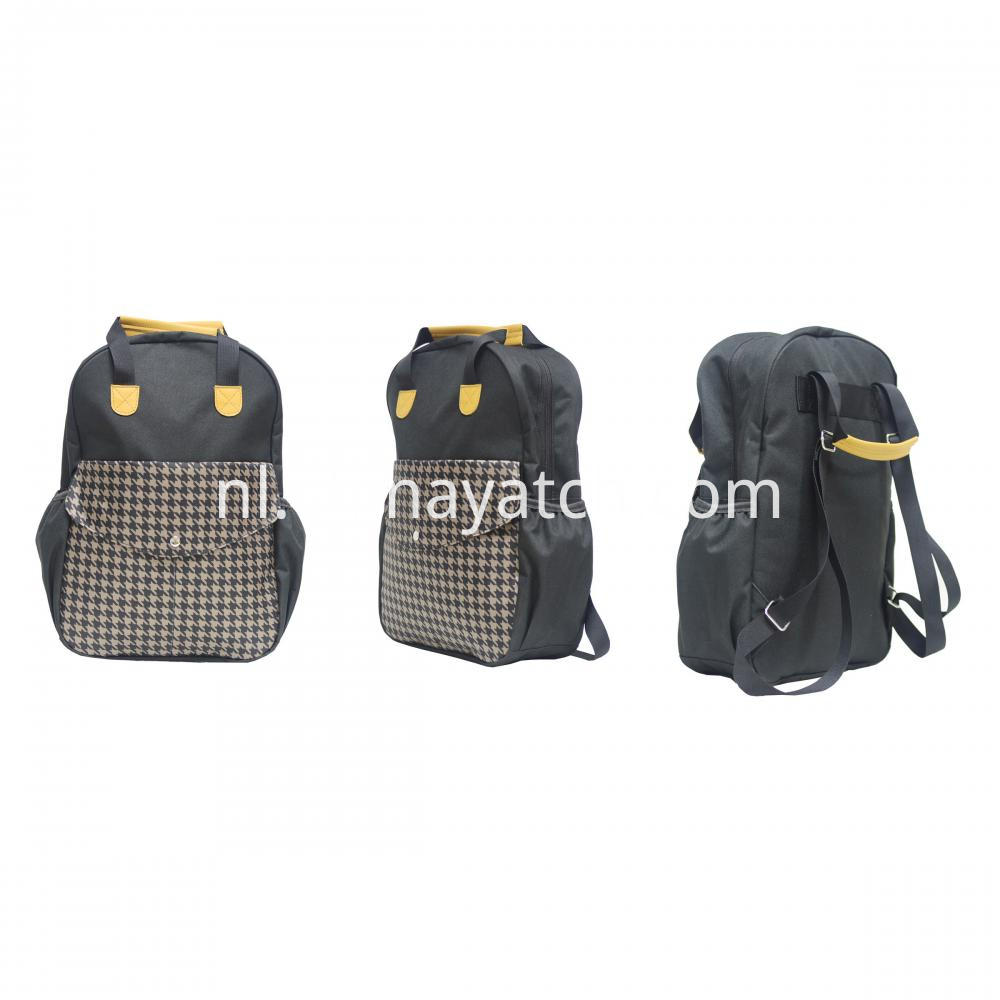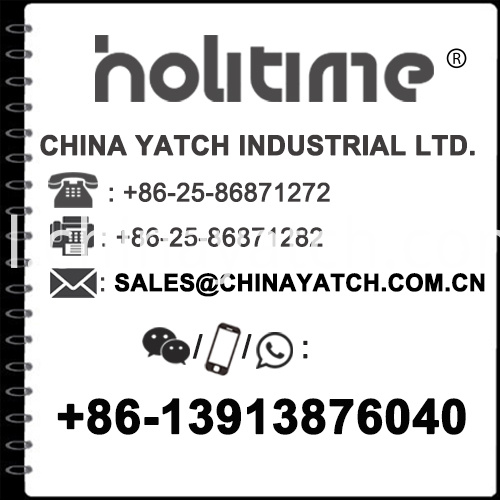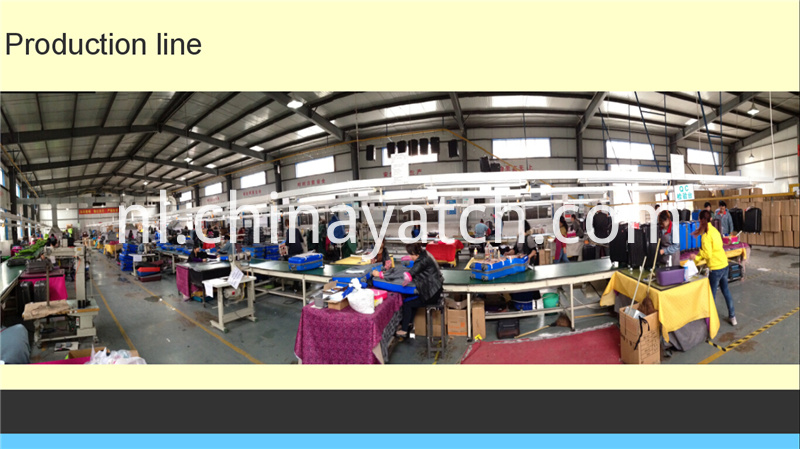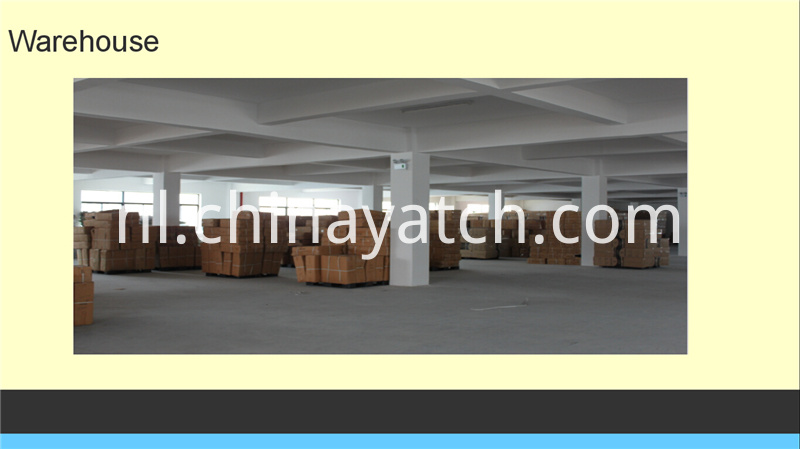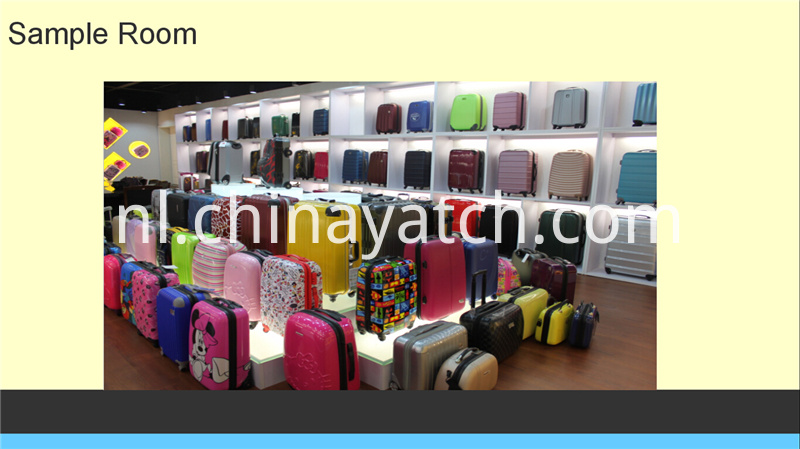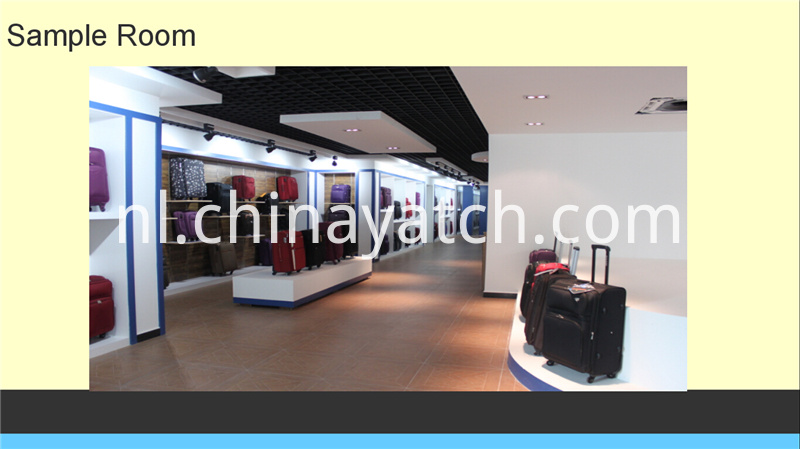 Tests en aanverwante machines
Voor elk van onze nieuwe ontwerpbagage doen we, maar niet beperkt tot, de MILEAGE,
HANDLE JERK & CASE DROP-tests om onze kwaliteit te garanderen.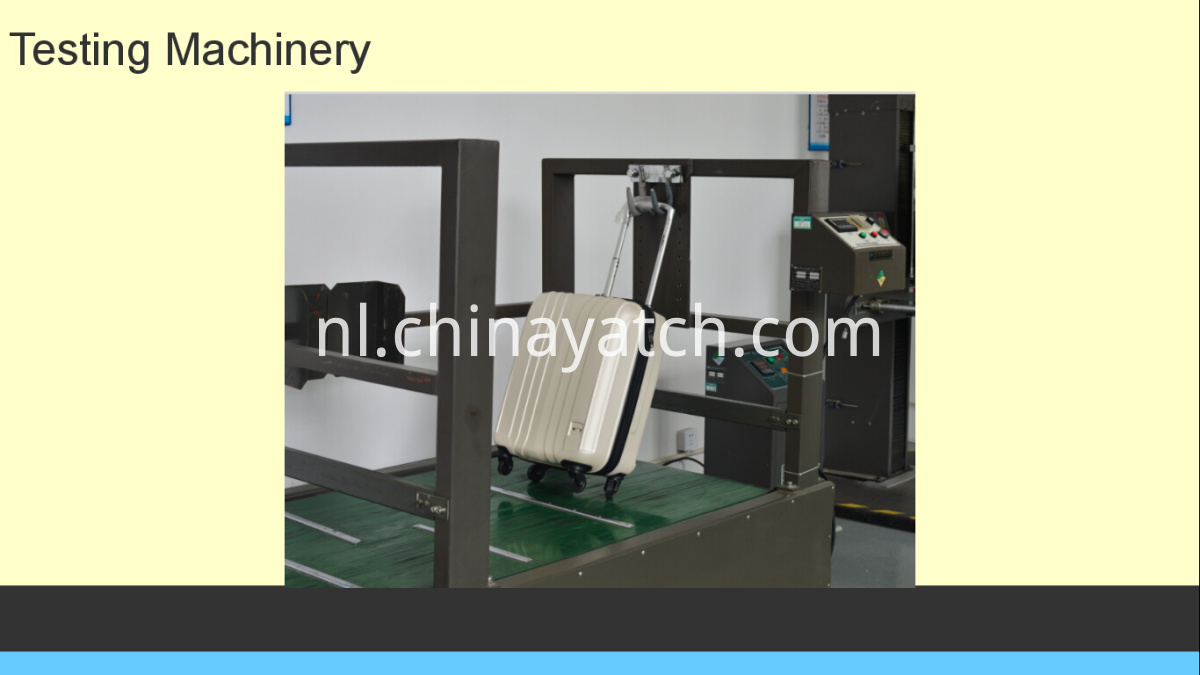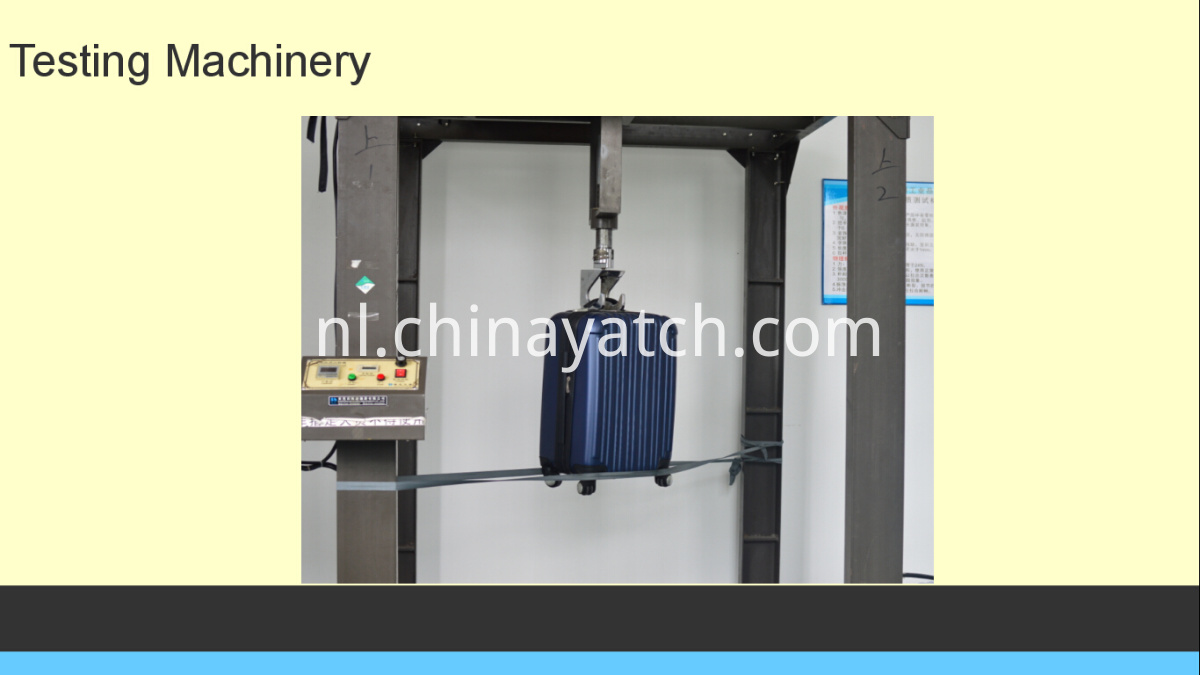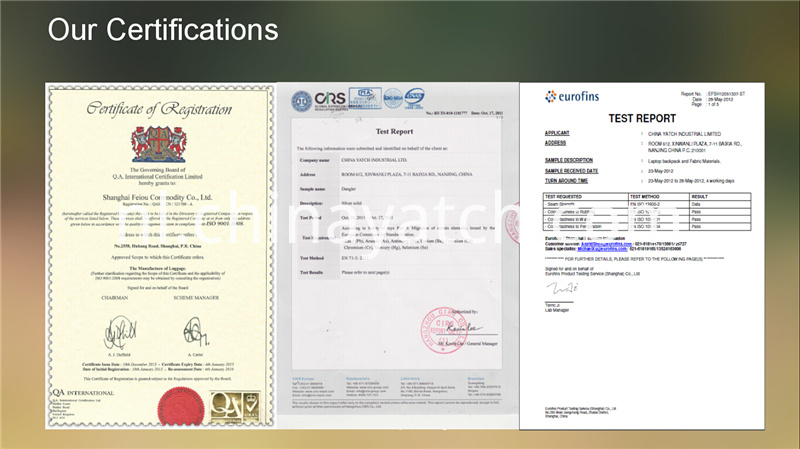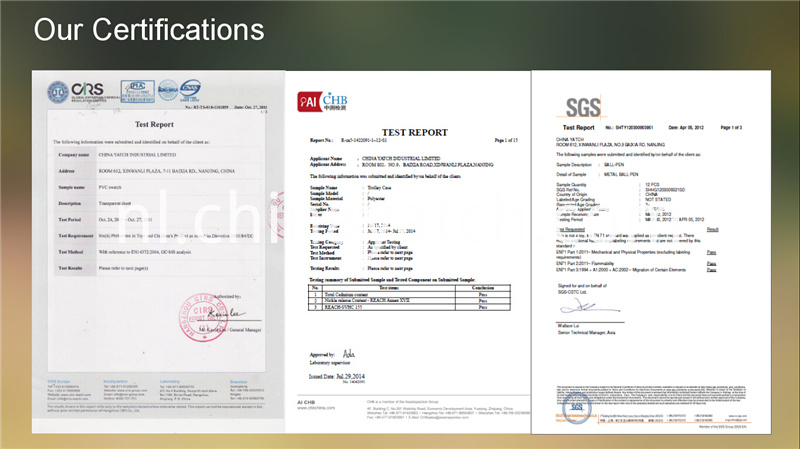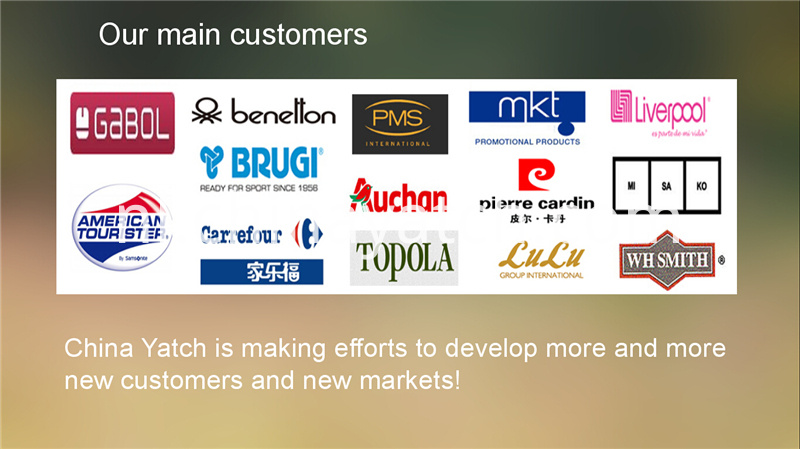 Onze kostbare herinneringen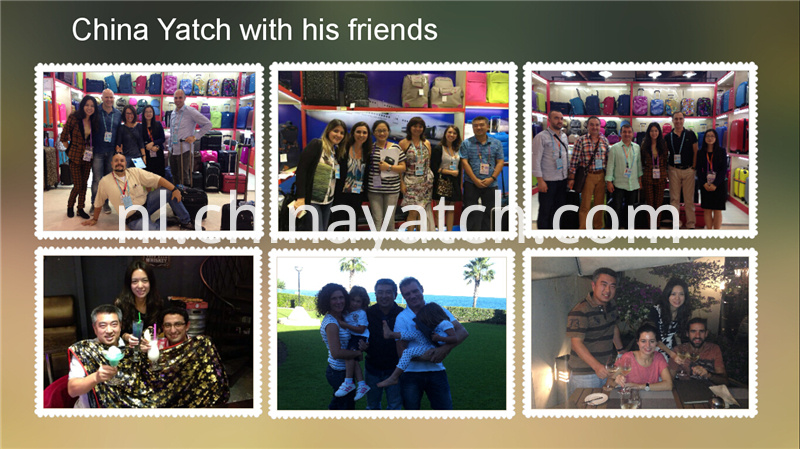 Product Categorie : Hete verkoop producten