Productomschrijving:
Kwaliteit is onze cultuur. als u vragen heeft, laat het ons alstublieft weten en wij zullen u de beste offerte binnen 24 uur aanbieden. wachten op uw aanvraag.

14JX301 is de Laptop Tassen en de Messenger Bag van Hot Sales Women

Hoogwaardige PU en voering

size in 39x28x(7+2)cm, with 2 bodies
with PE foam at front & back panels, side & bottom without PE foam
tubular PVC material handle, center drop in 10cm, with snap button closed
front & back pocket closed by the magnet
front vertical zipper pocket, capacity extend to the stitching, half of the front panel
inner front of the front body with 2 lining opening pockets (closed by velcro), and 2pcs wide elastic belt pen holders
inner back of the back body with 3 lining pen holders + lining card pockets + 1 small pocket
with a zipper at the back bottom, the back pocket can be used as trolley band
detachable webbing strap, with a weak hook, with plastic strap patch



Alle productiemateriaalkosten zijn geoptimaliseerd en geperst, onze werknemers zijn zeer goed bekend met de afwerking van dit artikel.




De aangeboden aanbiedingen zijn zeer concurrerend.

Bagage heeft twee soorten, harde bagage en softshell-bagage. Hardshell-koffers, softshell-koffers, EVA-trolleykoffers, trolleytassen, schoonheidstassen en rugzakken zijn onze mogelijkheden. als je hierin geïnteresseerd bent, neem dan gewoon contact met ons op.







Naam: Damesloftassen en boodschappentas
Art.nr .: 14JX301
Stof: PU
Voering: voering van volledig polyester
Afmeting: 39x28x (7 + 2) cm
Verpakking: 54 x 25 x 41CM = 6PCS / CTN
NW: 4,5 kg;
GW: 5,5 kg
Gedetailleerde foto's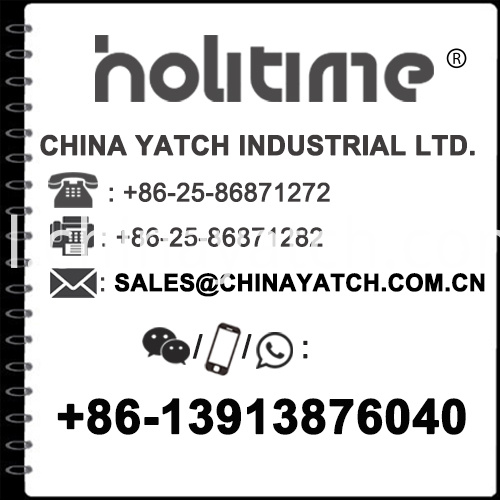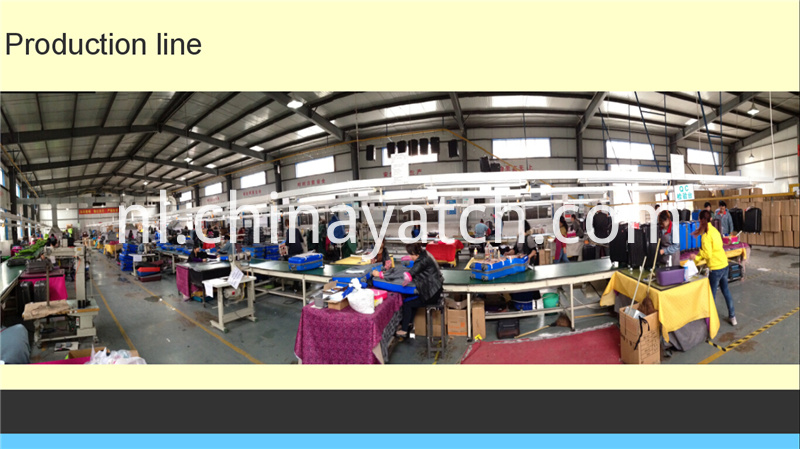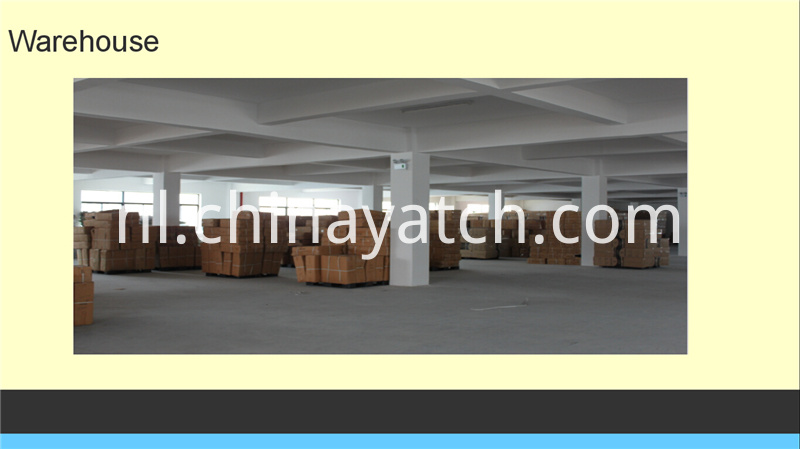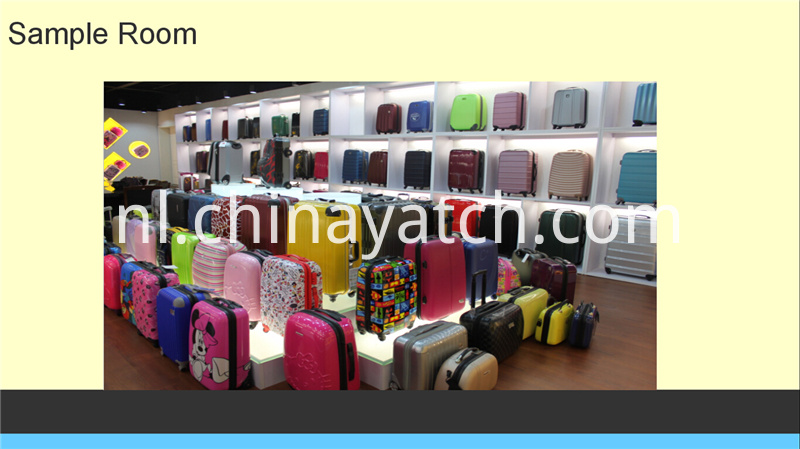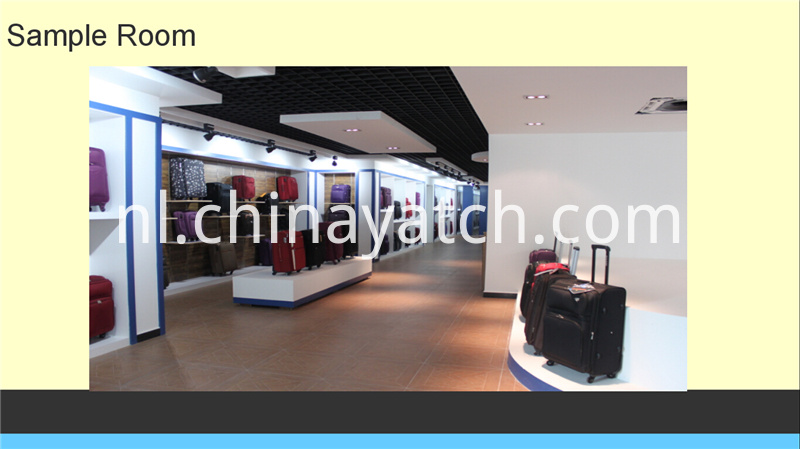 Tests en aanverwante machines
Voor elk van onze nieuwe ontwerpbagage doen we, maar niet beperkt tot, de MILEAGE,
HANDLE JERK & CASE DROP-tests om onze kwaliteit te garanderen.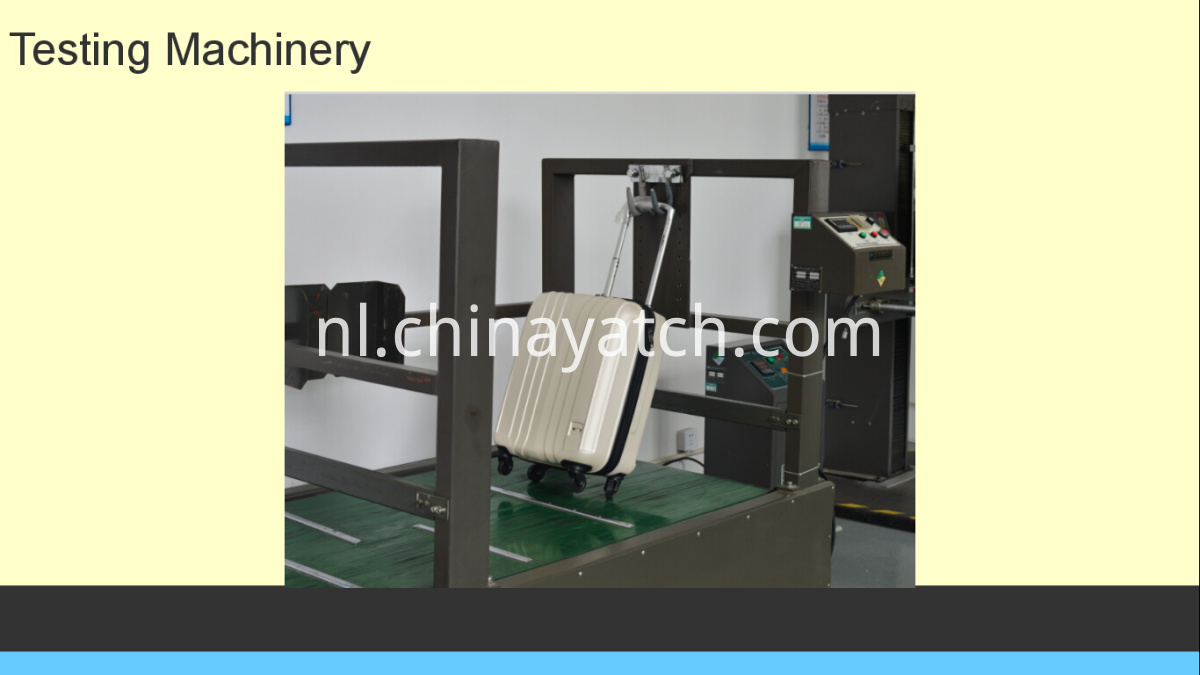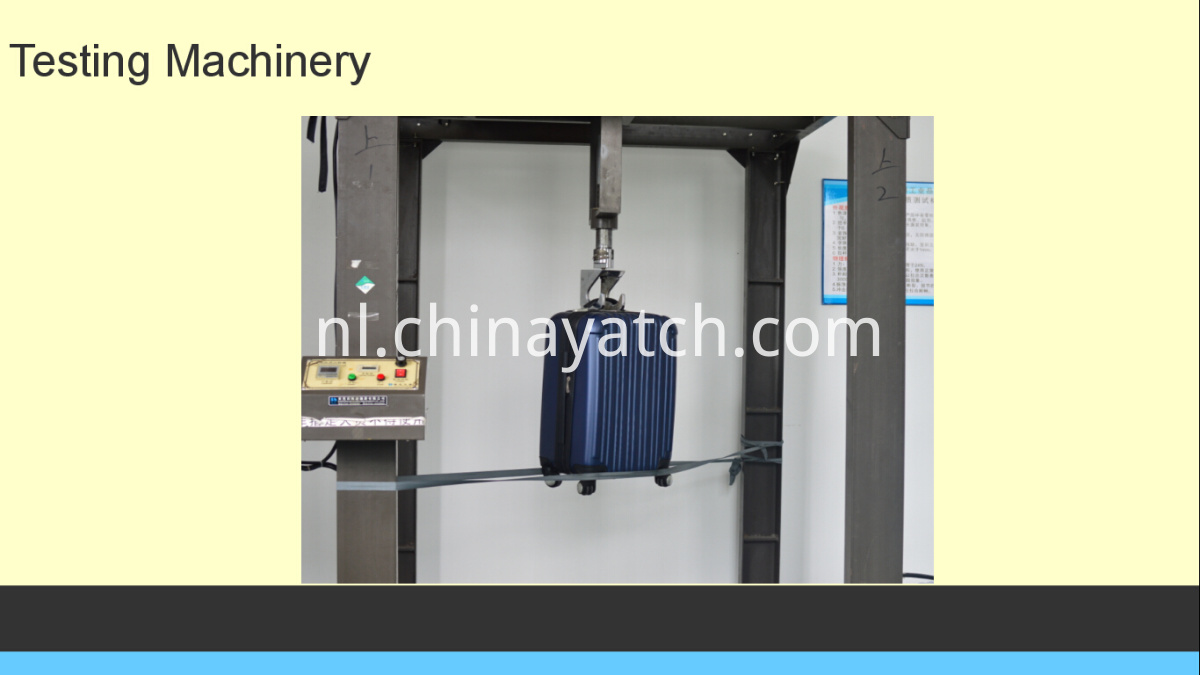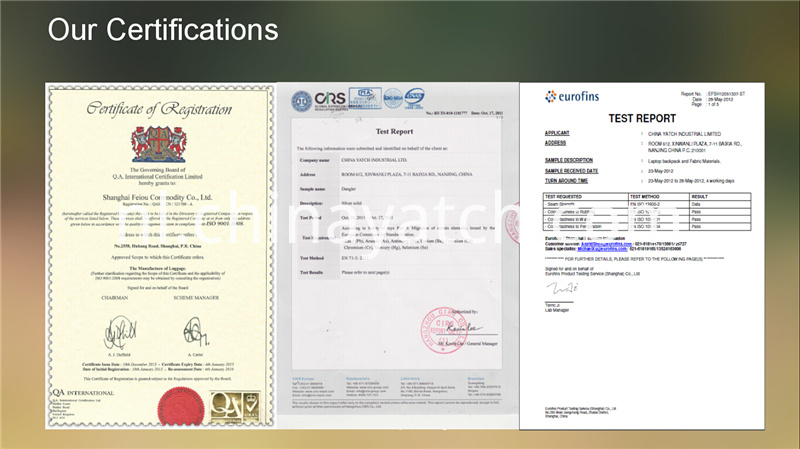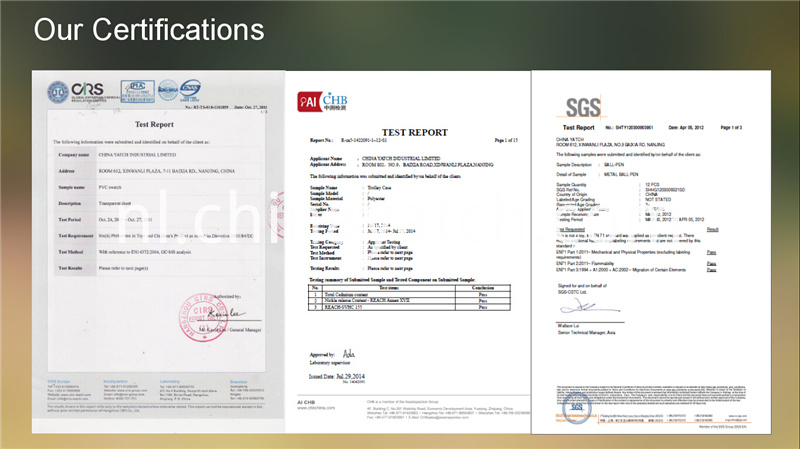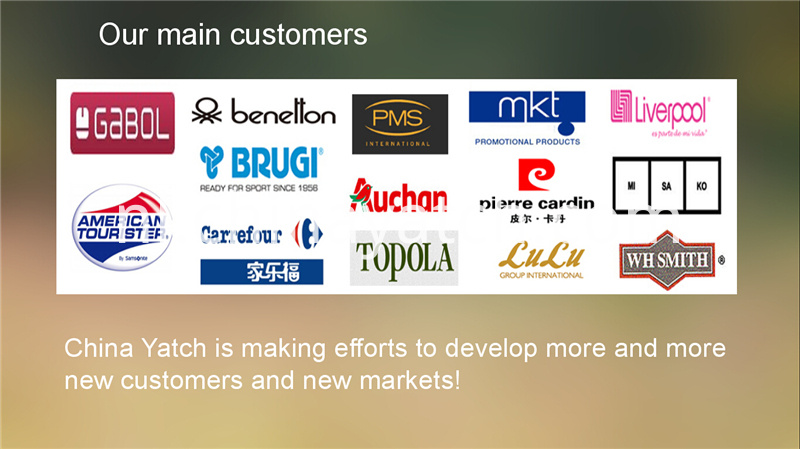 Onze kostbare herinneringen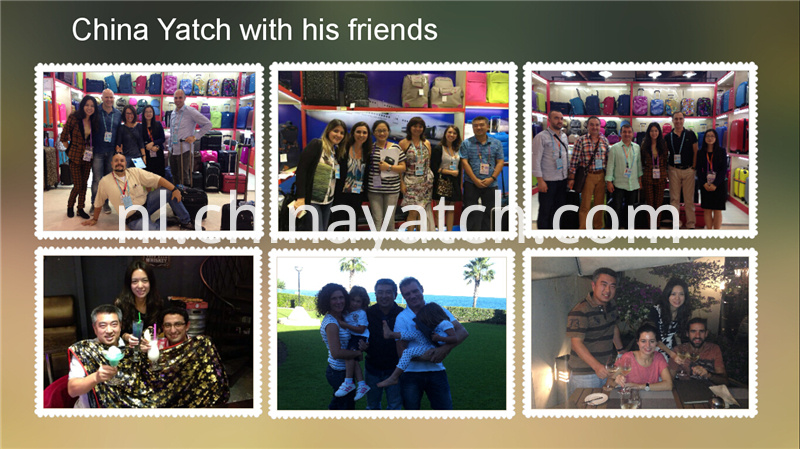 30x23x15CM 57.5X34.5X31CM / 6PCS
Product Categorie : Tassen/laptoptas